How to get to Bradley Airport by Train


Bradley International Airport Train Transfers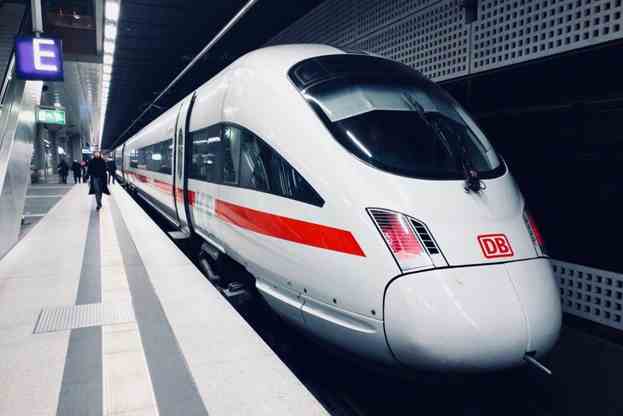 Passenger rail service in Connecticut consists of three main lines and three branch lines.
The New Haven Line, managed by Metro-North, runs from New Haven and Grand Central Terminal in New York City. This line has another three branch lines that stretch to New Canaan, Danbury, and Waterbury.
The Shore Line East serves along the shore of New London and New Haven and again connects to the New Haven Line.
Meanwhile, the Hartford Line runs from Springfield and New Haven, connecting the main New Haven Line and Amtrak Northeast Corridor service.
No train station connects Bradley Airport to any town or city within Connecticut and its surrounding regions. However, there is a train station 3 miles away from Bradley Airport in Windsor Locks. It is the closest line to Bradley Airport.
The CT Transit operates a bus service that connects the Windsor Locks RR station with Bradley International Airport. On weekdays, the route known as Route 24 Bus Service runs from 5:30 AM until 11:30 PM.
Passengers may take the bus or taxi to Windsor Locks RR Station.
Bradley Airport is accessible via the Hartford Line. The Hartford Line rail service offers daily travel between New Haven, Hartford, and Springfield in Massachusetts. The service is provided with a combination of CT rail and Amtrak trains.
The Union Station in Hartford City is only 30 minutes away and is accessible via the Bradley Flyer Bus Service.
For information on other rail options, you may contact the following phone number:
For Amtrak information, please call: 1-800-USA-RAIL (1-800-877-287-4337)
For Shore Line East (SLE) information, please contact: 877-CTrides (1-877-287-4337)
For New Haven Line information, please call: 877-690-5114