How to get to Bradley Airport by Taxi


Bradley International Airport Taxis - Fares, Distances and Where to Find Them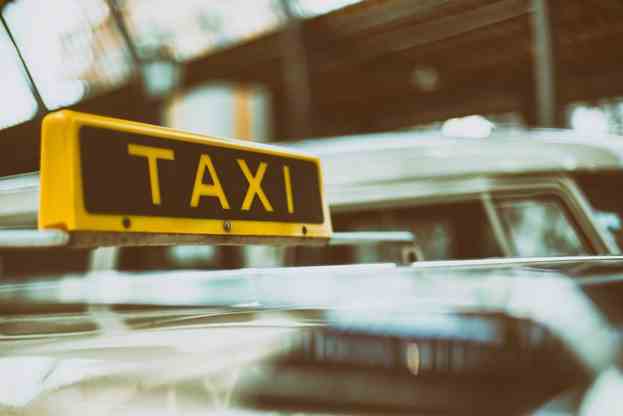 Taxis are the easiest, most convenient, and fastest mode of transfer in Hartford.
They are mainly accessible nearby famous tourist spots, markets, hotels, and taxi stands within the downtown area.
Taxis at BDL Airport
Many taxis in Hartford offer quality transfer services at Bradley Airport, available and on demand.
You may hail or book a taxi once you arrive at Bradley. You can find taxis outside the Arrivals/Baggage Claim Level, between exit doors 2 and 3. An attendant is on-site to assist with the traffic flow and to ensure that you are well-settled inside the taxi.
Metered taxis charge an initial $3.00 for the meter drop.
Here are the fares to the most frequently traveled towns around Bradley Airport:
- Hartford: $45.00
- East Hartford: $42.00
- West Hartford: $42.00
Please note that taxi fares may vary depending on the passenger's destination and traffic conditions.
To schedule a taxi or to inquire about fares, please call +1 860 627-3128.
Rideshare Services at Bradley Airport
Ridesharing is one of the most hassle-free ways to get around when you're in a strange city.
Bradley International Airport also features ridesharing services within walking distance of the terminal. They are restricted to picking up passengers exclusively at the airport's ground transportation terminal.
Only Ride Apps like Uber and Lyft are permitted to pick up and drop off passengers at Bradley International Airport.
Hotel Shuttle Services at Bradley Airport
There are numerous five-star hotels within a short drive of Bradley International Airport.
Shuttle services are offered by the majority of the hotels. However, charges may be incurred if your final destination requires them.